Sweet potato coarse starch food grade (fried chicken)
High quality Sweet Potato Starch fried chicken "Standard export from Vietnam"
Pure sweet potato coarse starch, Sweet potato coarse starch for food, High quality sweet potato coarse starch from Viet Nam
Welcome to Goodprice Vietnam !
Our company produces agricultural products in the form of powder and bulk export starch such as: Sweet potato coarse starch, tapioca coarse starch, wheat starch, sweet potato starch, peanut powder, soybean meal, bean meal green, red bean powder, purple sweet potato powder, yellow sweet potato powder, white sweet potato powder … Used as raw materials for food production, cosmetics, pharmaceutical extract.
With modern production lines, our company brings to domestic and foreign consumers the clean, quality, safe and hygienic products, no impurities, no preservatives, no odorants, do not use aromatherapy.
Our company provides the domestic market and export to the fastidious countries with overseas Vietnamese and overseas Vietnamese students such as Japan, USA, Korea, Hong Kong, Germany, Denmark, Australia, Canada.
Please contact us for full information about the product as well as get the best price.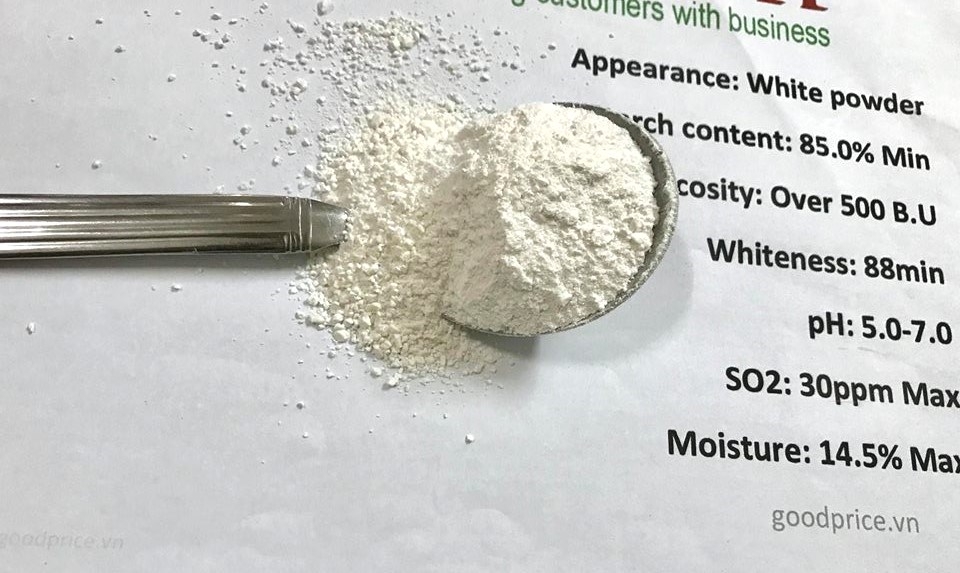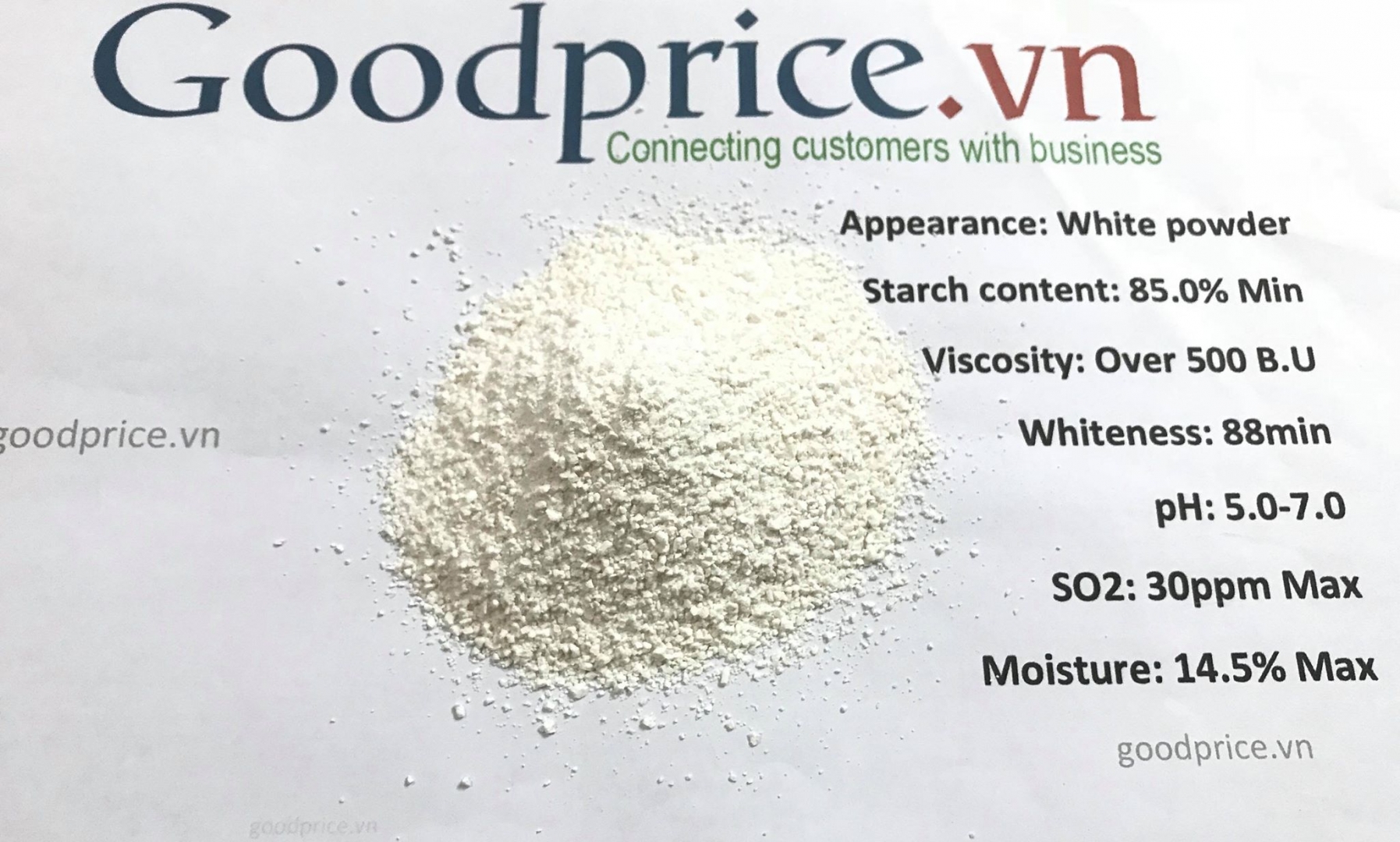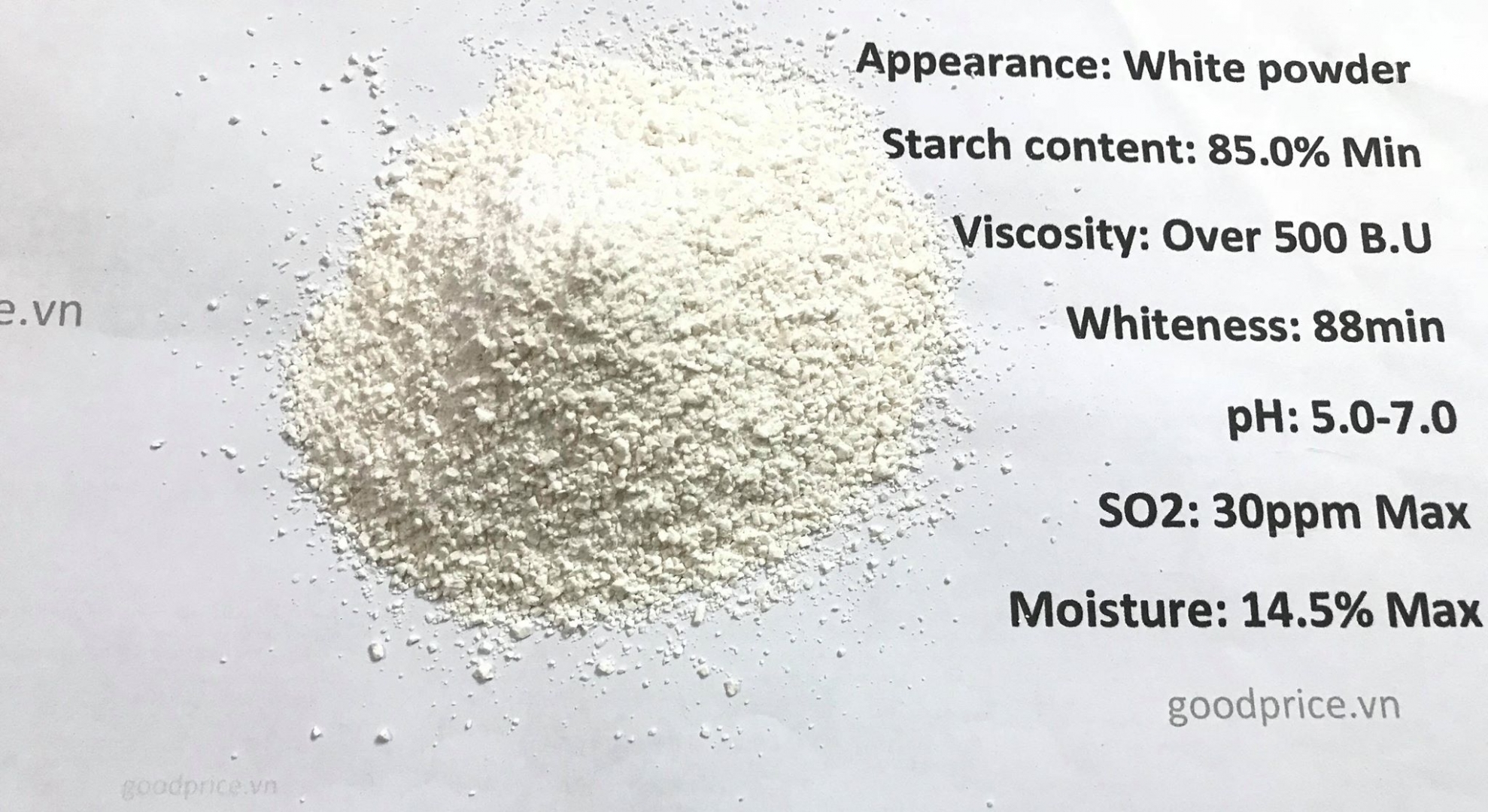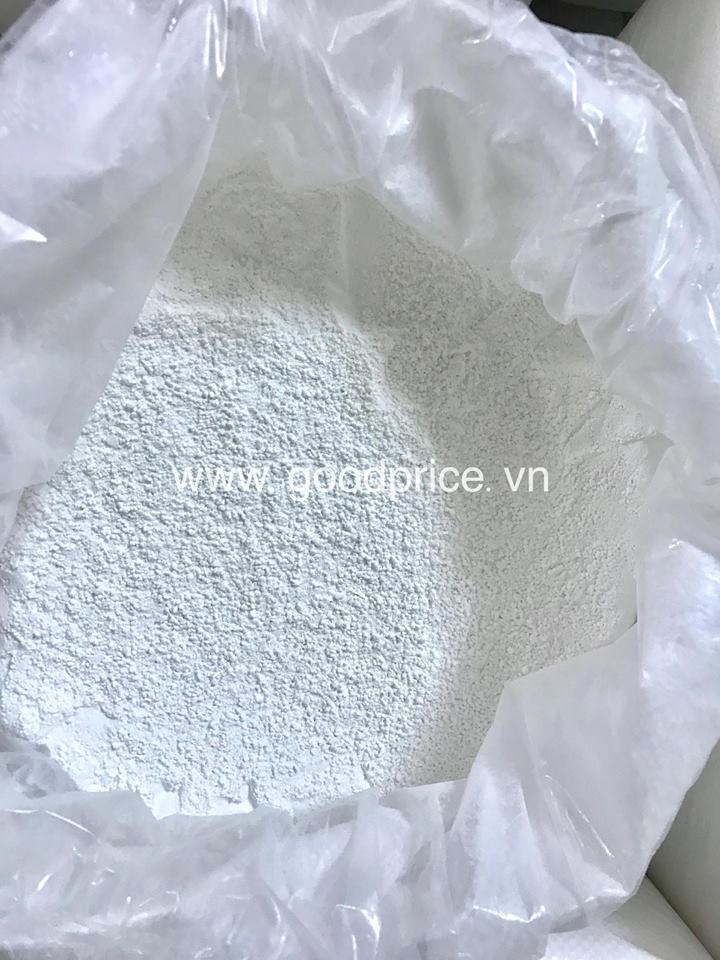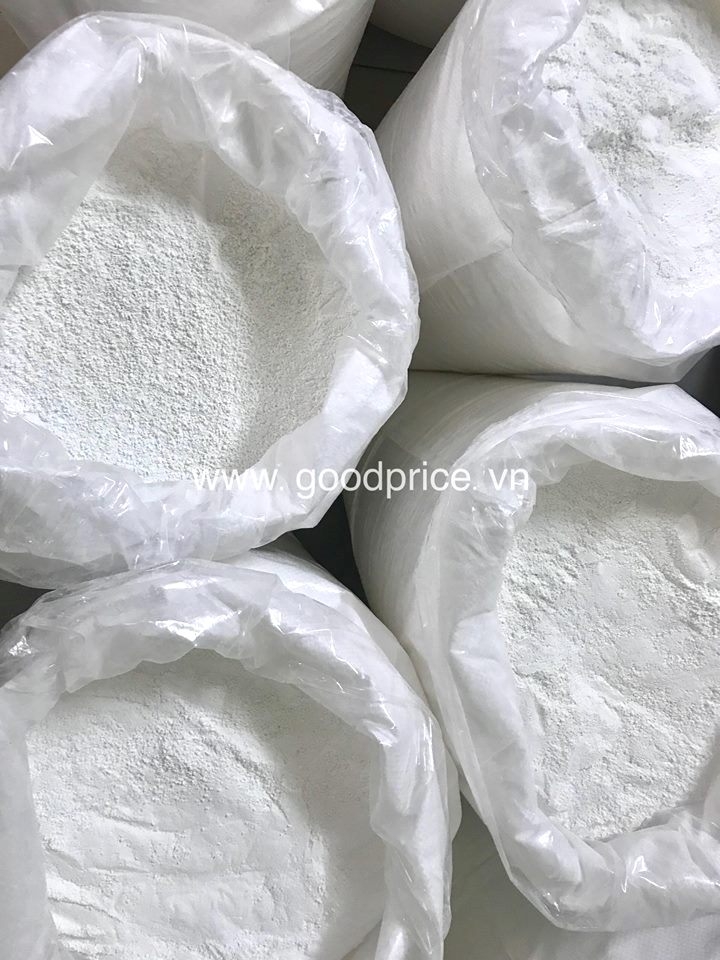 Process of Sweet potato coarse starch production:
– Select clean sweet potato
– Prepare to be washed -> puree sweet potato  -> refraction of filtered water through 7 times -> (FD) drying 2 days 2 nights for powder -> (AD) drying then 4 days and 4 days 38 to 45 degrees Celsius for very dry dough with a moisture content of about 13% -> finished sweet potato starch after 10 days -> export packing.
– No impurities
– No preservatives
+ Time of use: 12 months from production date
+ Store in cool, dry place, avoid direct sunlight in the product.
+ Uses: Used as raw materials for food processing (fried chicken…)
Specification:  100% pure sweet potato coarse starch
+ Product Name: Sweet potato coarse starch
+ Grade: Foods Grade
+ Part used: Root
+ Certification: PHYTO, C/O…
+ Packing: in PP/PE (Kraft paper bag) 20kg – 25kg/bag or packaged according to customer requirements
+ Shelf-life: 12 months from production date
+ Delivery time:  01 to 02 weeks after your confirmation of order and deposit or L/C confirmed by our bank.
+ Payment Term: By 100% irrevocable L/C at sight or (40% T/T advance deposit, 60% T/T against copy B/L).
+ Origin: Viet Nam (goods standard export)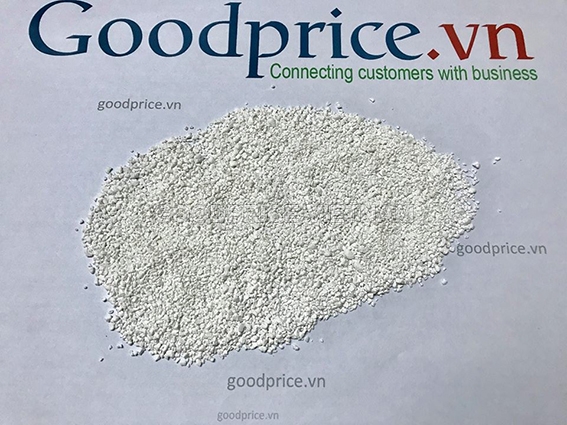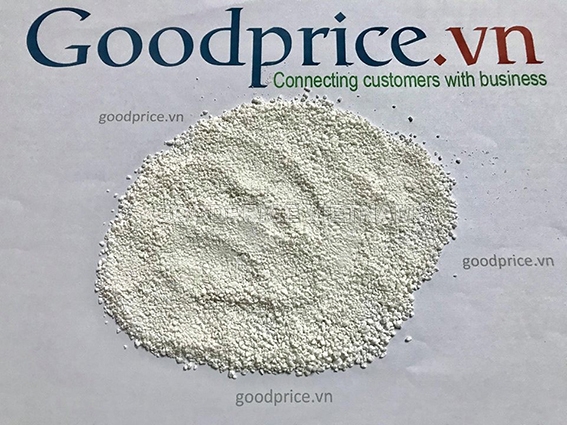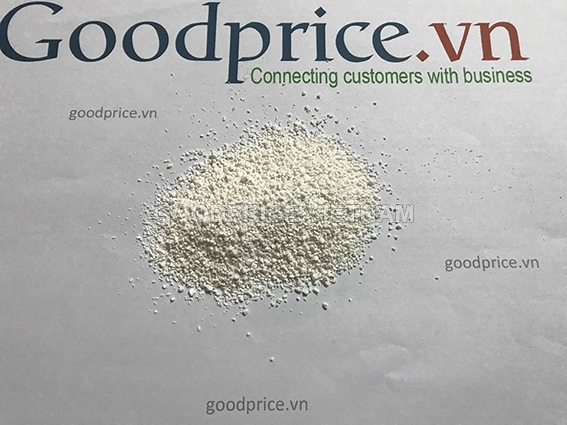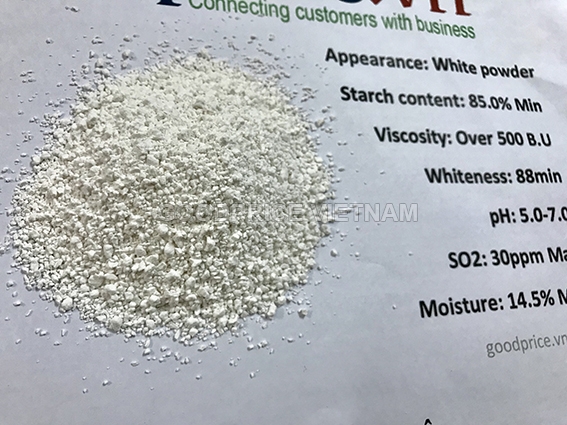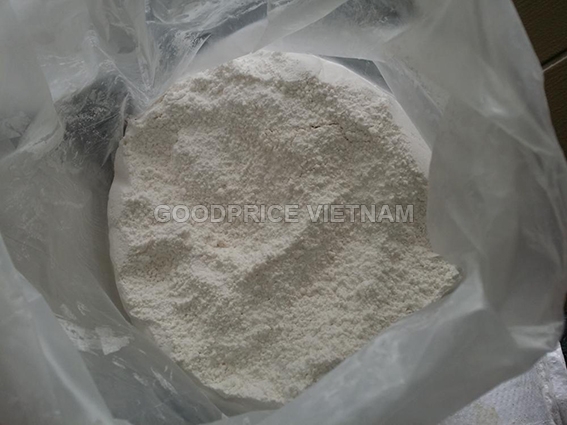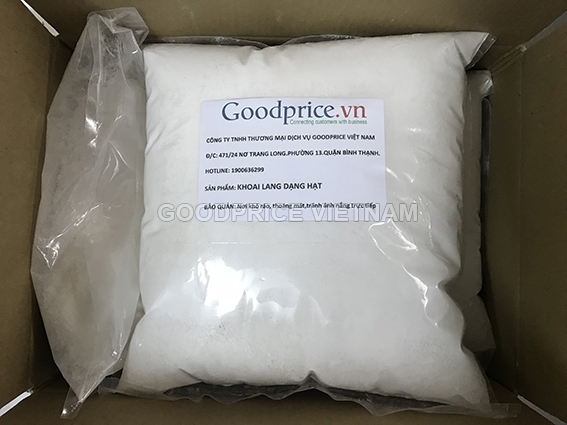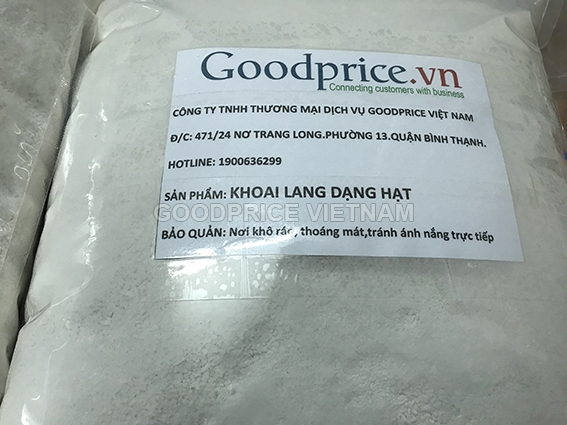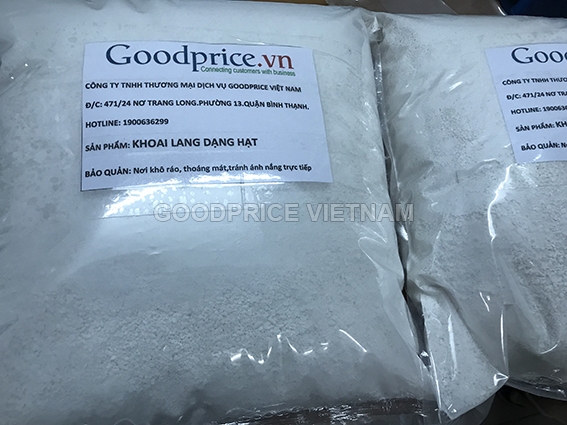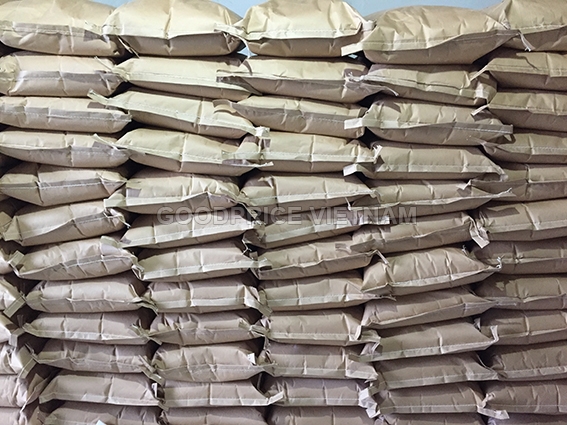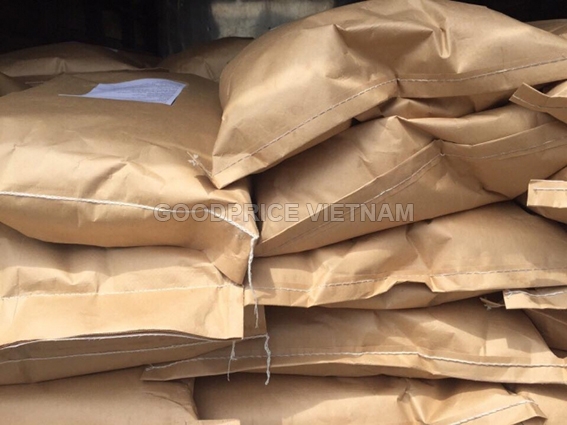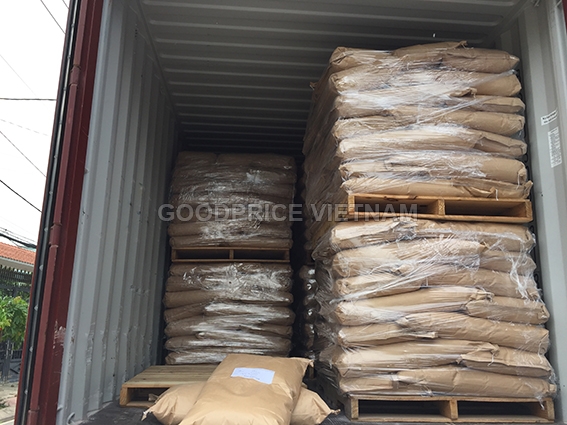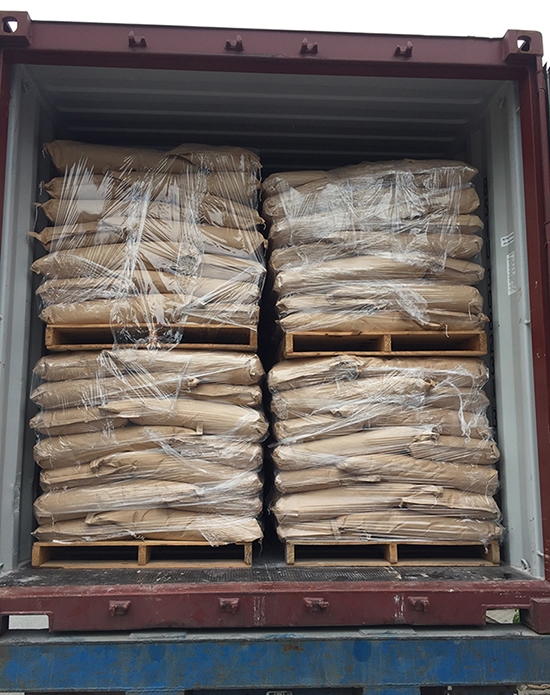 Hope the chance to cooperate with you soon!