Frozen sugarcane Tayninh 
Sugarcane is used as raw materials for food Frozen sugarcane Tayninh Vietnam
High quality frozen sugarcane from Vietnam, Frozen sugarcane for Food Grade.
Our company is a manufacturer of frozen agricultural products supply for the domestic market and export large quantities such as: Frozen sugarcane, Frozen Corn, Frozen Cane, Frozen Pineapple, Frozen Tapioca, Frozen Taro, Sweet Potato, Frozen Galangal, Frozen Ginger and Frozen Fruits … All products are manufactured under a closed, modern process, food safety standards ISO 22000: 2018, HACCP (Hazard Analysis and Critical Control Points) and IQF Quick freezing process.
Currently our company provides Frozen sugarcane for export in large quantities, ensuring high-quality products that meet export standards, no residues of plant protection drugs, directly grown by our company and carefully harvested intact valuable source of nutritional value of the product.
In addition, our company also supports farmers to cultivate cultivation under clean models, providing consumers with good agricultural products of quality, safety and hygiene.
Our export markets: Korea, Japan, Taiwan, Russia and some Vietnamese Supermarket systems in Australia.
If you have a need, please contact us to be provided with complete information about the product and get the best price.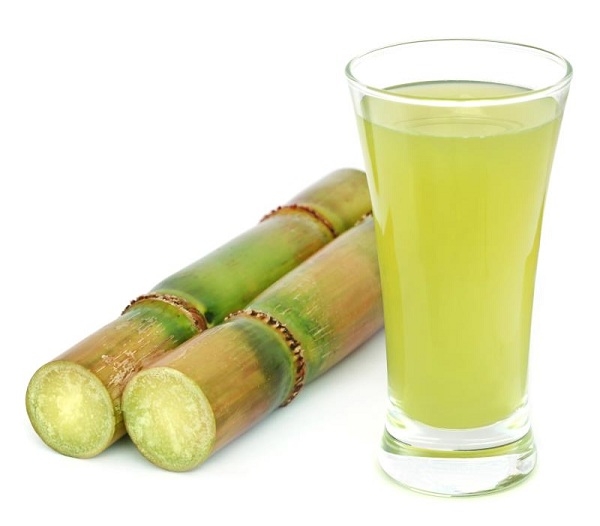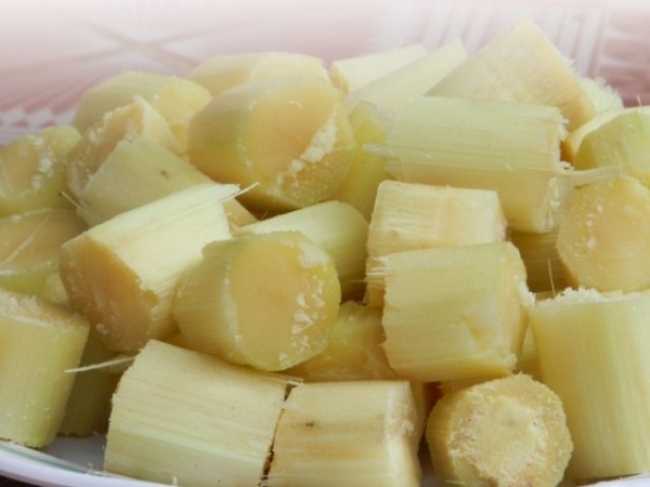 Information Frozen sugarcane product Frozen sugarcane Tayninh Vietnam
Choose the best quality sugarcane – Wash – Cut
Packaging – Freezing at (-28oC) to (-36oC)
Color: Natural color
Size: Size 10 – 20cm or according to customer requirements
Shelf life: 24 Months
Storage: Temperature -18oC (-18 dgree)
Factory certificate: Food safety certificate, product meeting export standard, produced according to food safety management system ISO 22000: 2018
Application: sugarcanes used as raw materials for food production, pharmaceuticals.
Packing frozen sugarcane Frozen sugarcane Tayninh Vietnam:​
By Air: Packed PA 500gram/bag-1kg-2kg/bag, 10kgs per carton or as required by customers
Container (by Sea): Packing 1kg-2kg/bag, 10kgs per carton, 12 MTS / 20'RF and 22 MTS / 40'RF or at the request of customers.
Specification:  Frozen sugarcane Tayninh Vietnam High quality frozen sugarcane from Viet Nam
– Type: Sugarcane
– Style: Frozen
– Cultivation Type: Common
– Size (cm): 10 – 20cm
– Color: Natural color
– Grade: Food Grade
– Certification: ISO 22000:2018, C/O, Phytosanitary
– Packing list: in PA bag per carton box
* By Air: 500gr/bag plastic X 20bag per carton, 1kg – 2kg/bag or as customer's requirement.
* By Sea (container): in 1kg – 2kg/bag per 10kg/carton, 12 MTS/20'RF and  22MTS/40'RF or as customer's requirement.
– Carry: Freeze Container (-180C)
– Delivery: 10 -15 working days
– Origin: Viet Nam (standard export)
– Payment Term: By 100% irrevocable L/C at sight or (40% T/T advance deposit, 60% T/T against copy B/L).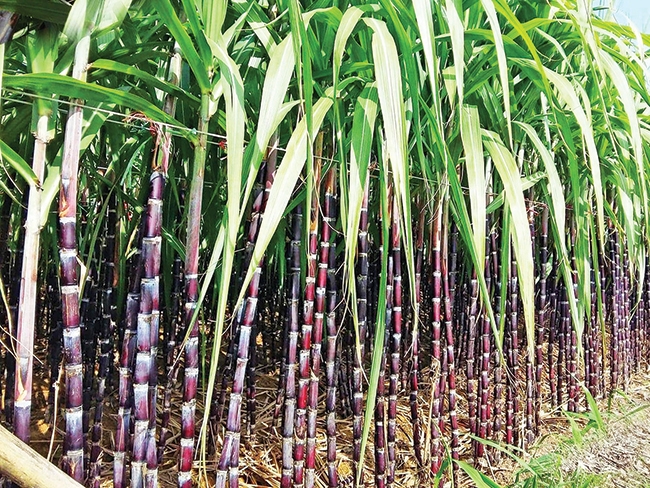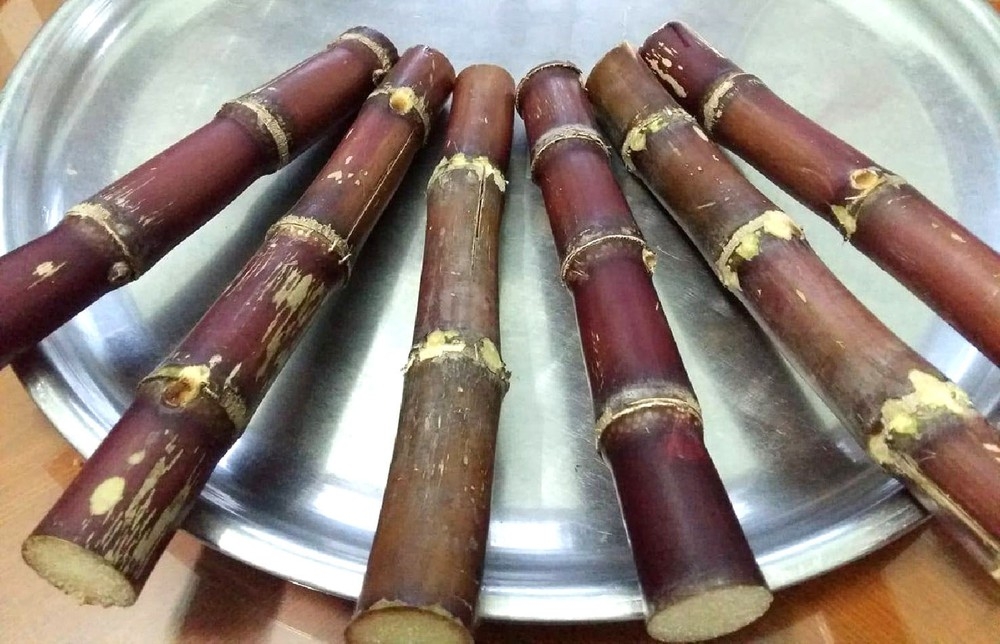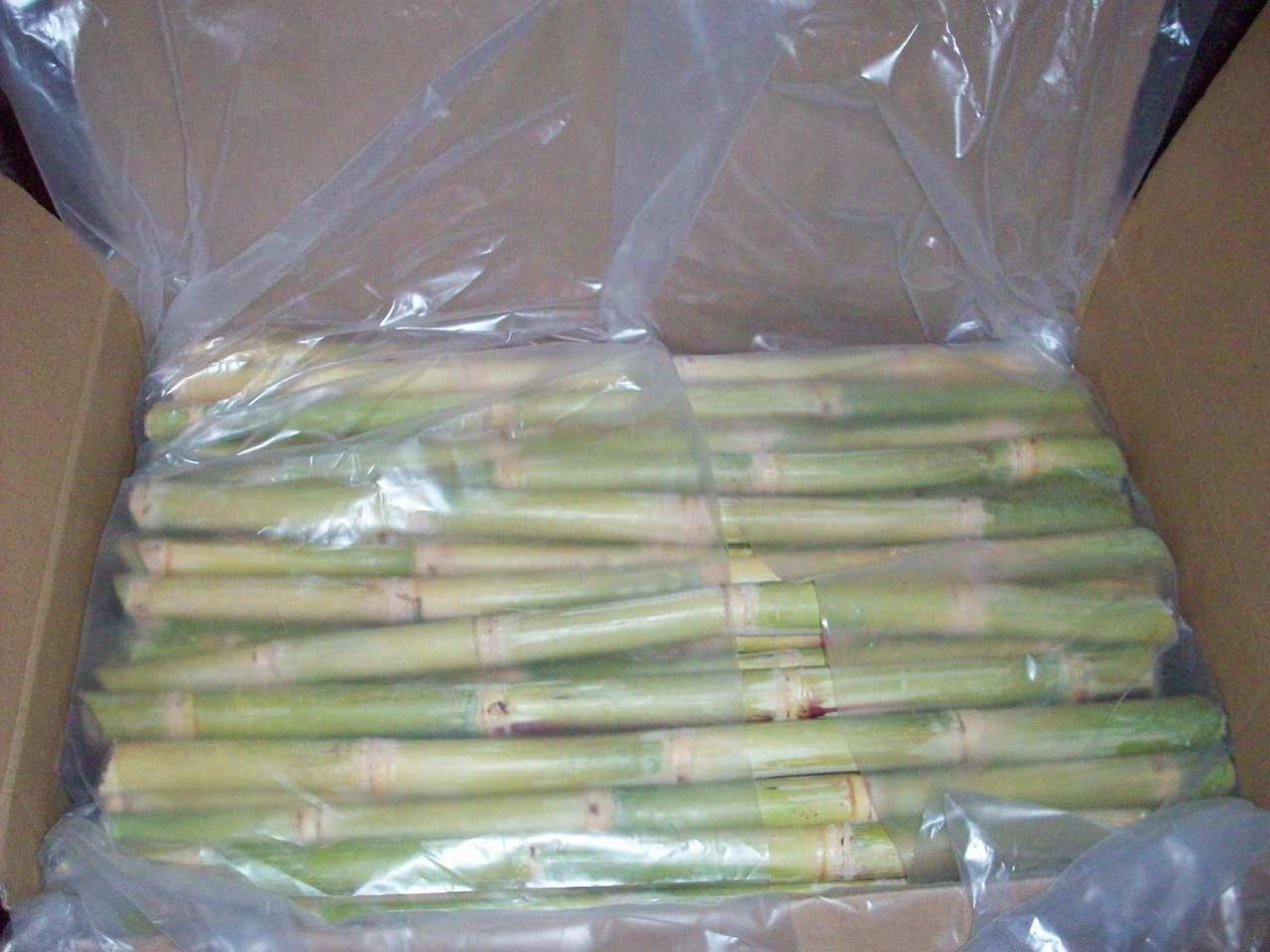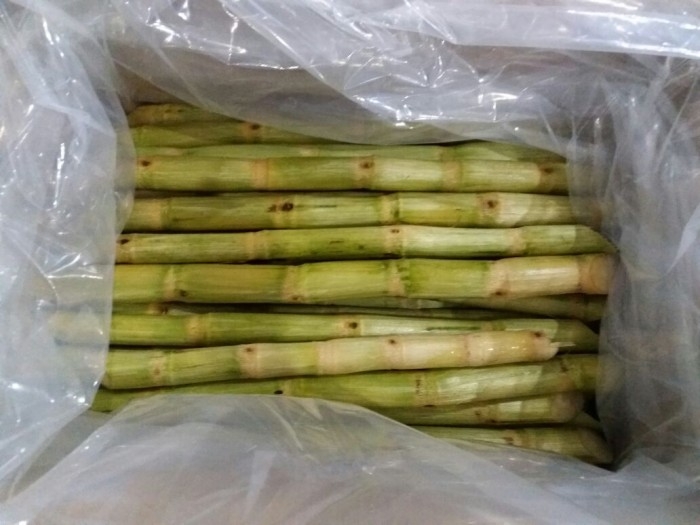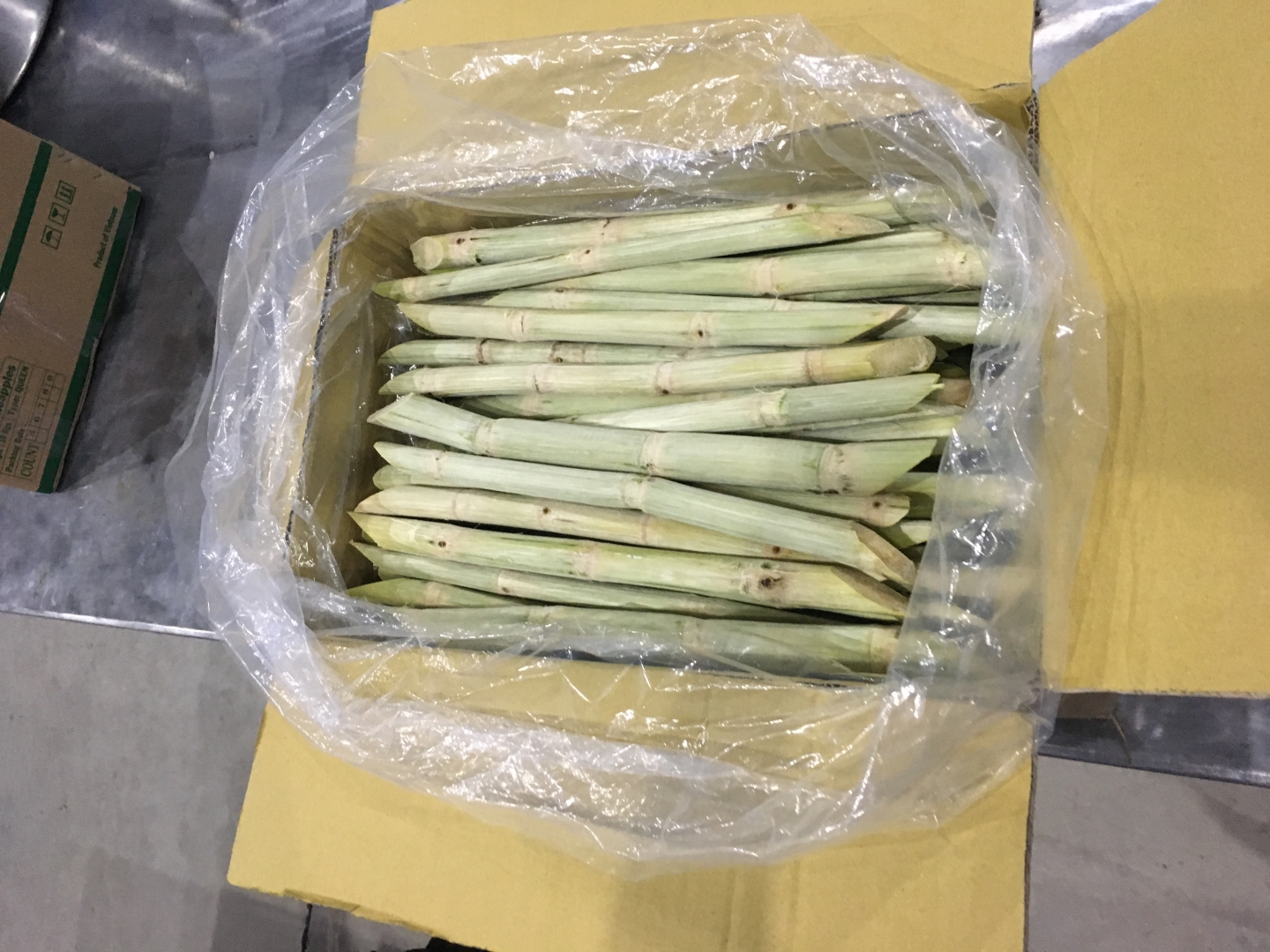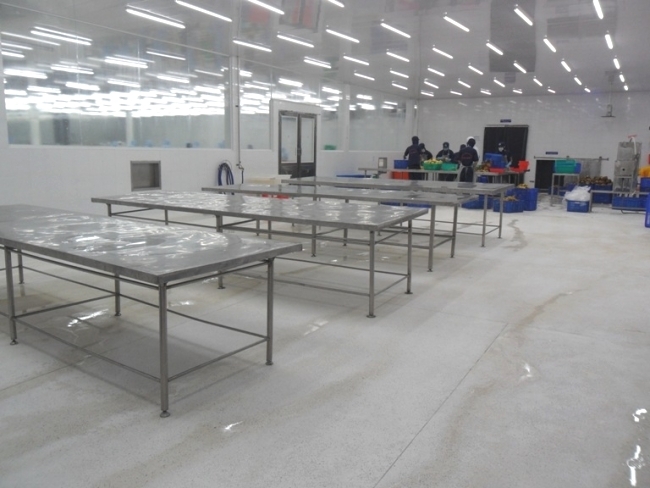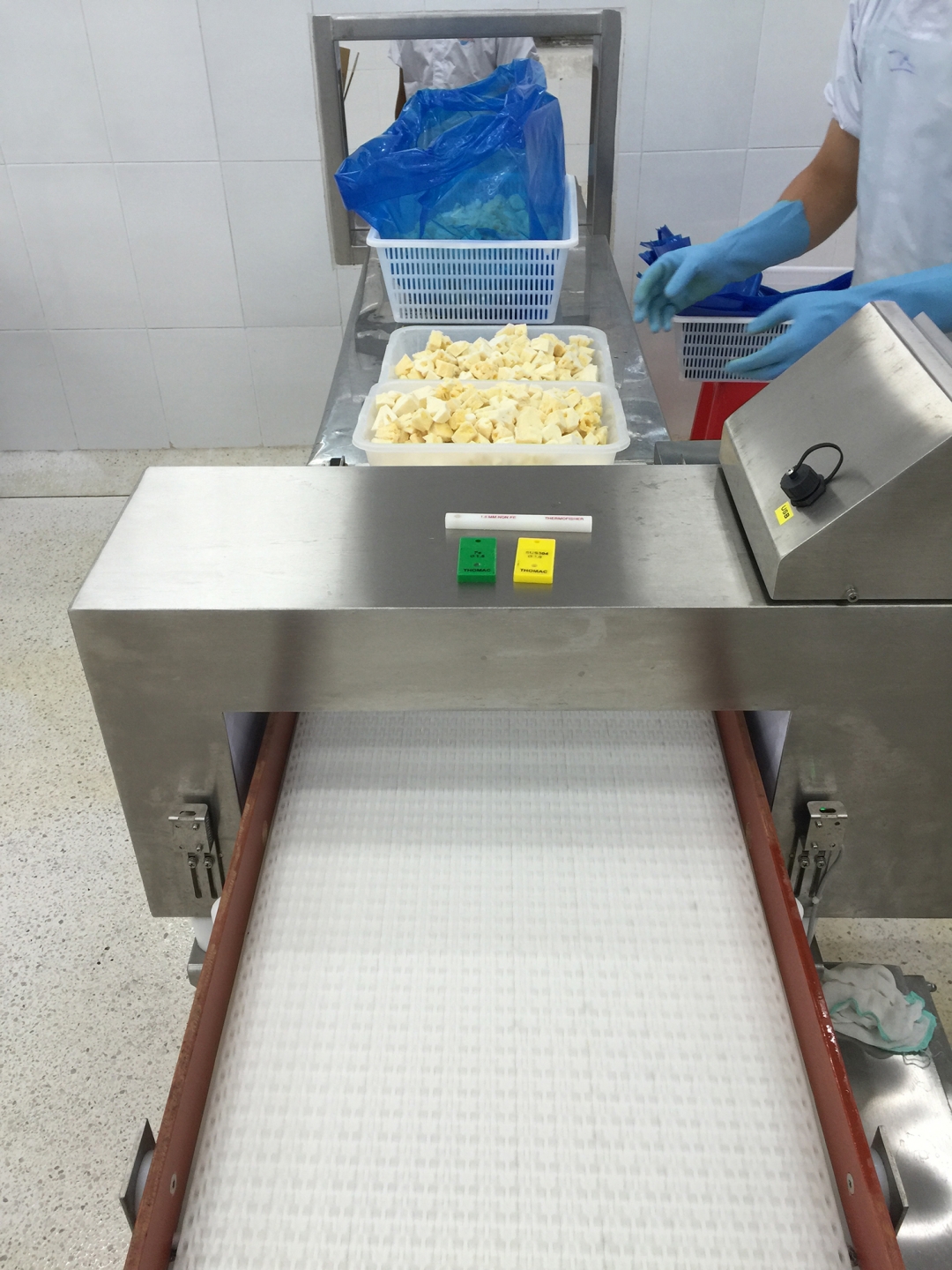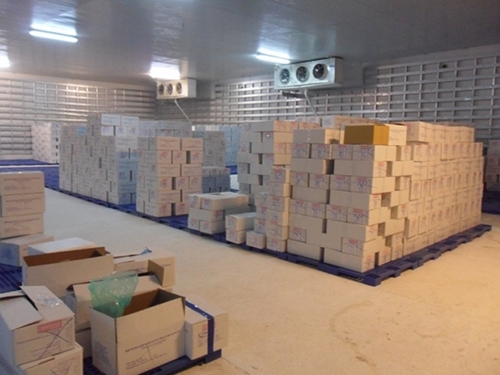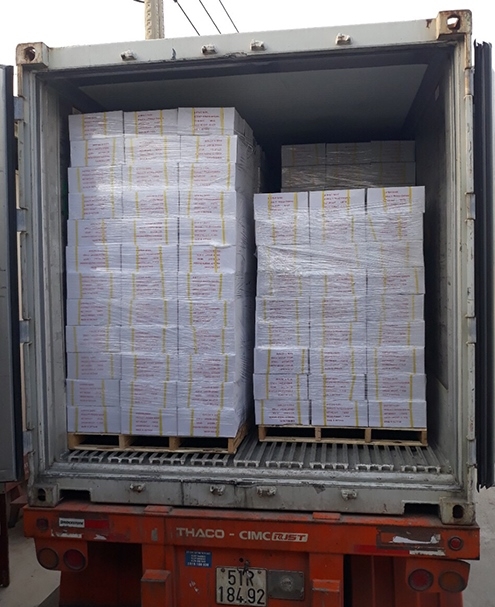 Hope the chance to cooperate with you soon!