The stability and recovery of the current global economy is extremely important regardless of who is the winner of the US presidential election – Donald Trump or Joe Biden.
The above statement was made by a senior researcher at the Russian Institute of Economics and Industrial Production Organization of the Siberian Branch of the Russian Academy of Sciences, PhD in economics, Associate Professor at State University of Novosibirsk Olga Valieva.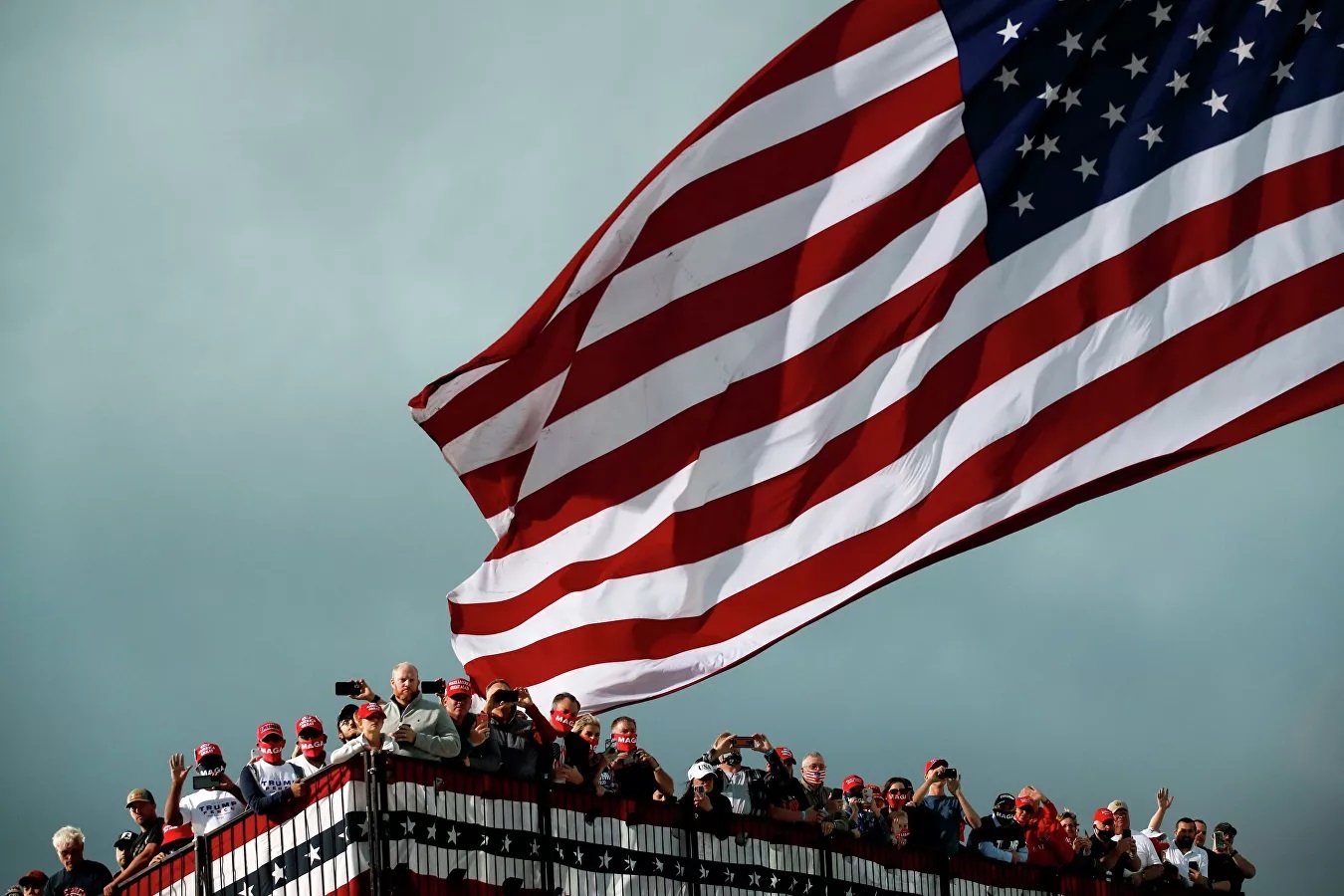 How will the US election results affect the global economy? (Image: Reuters)
"Just yesterday, shares of the global tech giants and the stock market went up as evidence that the political crisis in America is being mitigated. Regardless of who becomes the next US president, the world energy situation is important to Russia, "said Ms. Valieva.
At the same time, the expert noted that Mr. Biden is known as a steadfast politician, not inclined to build conflict and has sharp gestures in the global political market. According to Ms. Valieva, this is exactly what all nations need in the context of the pandemic and its socio-economic consequences.
"For Russia, as for all countries, stability and resurgence are important, not a trade war. The exchange rate of the ruble has been volatile over the past two weeks due to political factors, volatile political market conditions, which have left stock and financial markets in a state of decline, and thereafter. is a spiral of change that puts pressure on everything else, "Ms. Valieva added.
"The ruble depends on exchange rates and world prices, so there are unpredictable fluctuations. The market is stabilizing and the ruble is also stabilizing. Of course, with the condition that there are no more economic and political swirls ", Ms. Valieva stressed.
The presidential election was held in the US on November 3, but the winner is unknown. So far, Democratic presidential candidate Joe Biden is in the lead, who will need more votes from six electors to win the final win. However, in some states, results have yet to be announced. Meanwhile, President Trump declared victory and accused Democrats of trying to "steal the election". Trump's campaign group is demanding a recount.
According to Fox News, US Presidential candidate Joe Biden of the Democratic Party received the largest number of support votes in the history of the country's presidential election forced. Accordingly, Mr. Biden has enlisted the support of more than 69.8 million voters, while the final record is 69.4 million by the candidate from the Democratic Party of Barack Obama set in 2008. Election rate voters present in the US election have approached a record 120 years ago.
The counting of votes is still taking place in 5 states including Alaska (3 electoral votes), Nevada (6 electoral votes), Pennsylvania (20 electoral votes), North Carolina (15 electoral votes), Georgia (16 electoral votes), of which, Mr. Trump has a leading advantage in Pennsylvania, North Carolina and Georgia.