High Quality Dried musa balbisiana Slices From Vietnam, Dried musa balbisiana, Dried musa balbisianaLemon slices dried slices used as raw materials for food production, tea making heat, tea weight loss and use as a herbal extract Our company offers drying of agricultural products for domestic and export markets with a large quantity and a wide range, such as Dried musa balbisiana, Dried Bitter Melon, Dried Stevia, Dried Calamansi Slices,…which used as tea, spices and medicinal. Product export standards, ensuring no residues of pesticide SO2.

With modern production lines, our company brings the quality, safe and hygienic products to consumers at home and abroad .​
Export markets: Korea, Japan, Taiwan, China, EU…If you have a need, please contact us to be provided with complete information about the product and get the best price.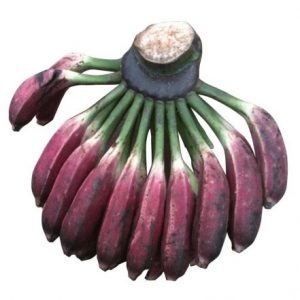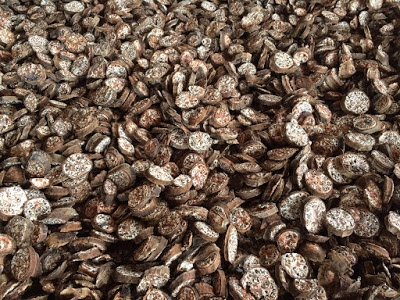 Dried musa balbisiana Vietnam The Processing Of Dried musa balbisiana Slices

– Choose big and uniform fruits
– Clean wash
– Drying by modern industrial machines keeps the natural color and nutrient composition of the product
– Drying: AD and FD
– Standard humidity 10-13%
– No SO2
– Grade: Food Grade, used as Tea, Herbal Extract
+ Shelf life: 24 months from the date of manufacture
+ Preserving in a cool, dry place

Dried musa balbisiana Vietnam Dried musa balbisiana Vietnam Packing Dried musa balbisiana Slices:

Packing in PE 5kg-10kg-15kg/bag per Carton or packed according to customer requirements.
Dried musa balbisiana Vietnam Information Dried musa balbisiana:
– musa balbisiana: Dried
– Certificate of food safety and hygiene, products export standards, manufactured under ISO 22000:2018 food safety management system
– Uses: Used as raw materials for food production, making tea and use Herbal Extract.

Dried musa balbisiana Vietnam Delivery and payment:
· Delivery nationwide and CIF & FOB Ho Chi Minh City port, VIETNAM.
· Minimum order quantity: 10 KG
· Supply capacity: 20 tons / month
· Domestic payment: By cash or bank transfer
Specification: High quality Dried musa balbisiana from Vietnam 
– Type: musa balbisiana
– Style: Dried
– Color: Natural color of the product
– Drying process: AD, FD
– Particle Size: 100% Pass 80 Mesh
– Grade: Food Grade, Herbal Extract
– Certification: ISO 22000:2018, PHYTO, C/O
– Packing: in PE 5kg-10kg-15kg per a carton or as requirement of buyer
+ Shelf-life: 18 Months from production date
+ Delivery time:  01 to 02 weeks after your confirmation of order and deposit or L/C confirmed by our bank.
+ Payment Term: By 100% irrevocable L/C at sight or (40% T/T advance deposit, 60% T/T against copy B/L).
+ Origin: Viet Nam (goods standard export)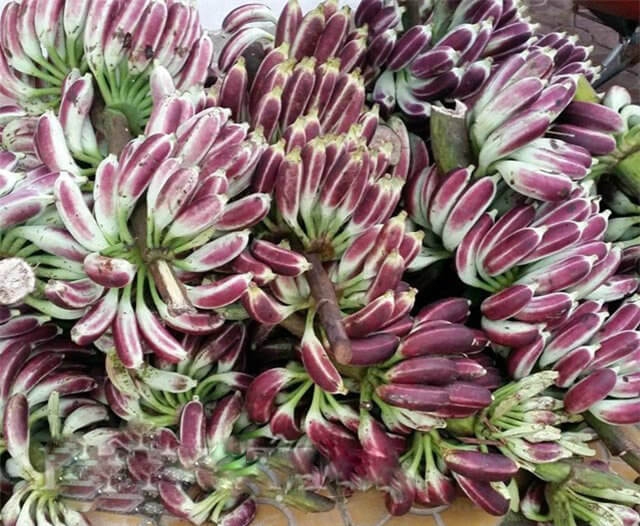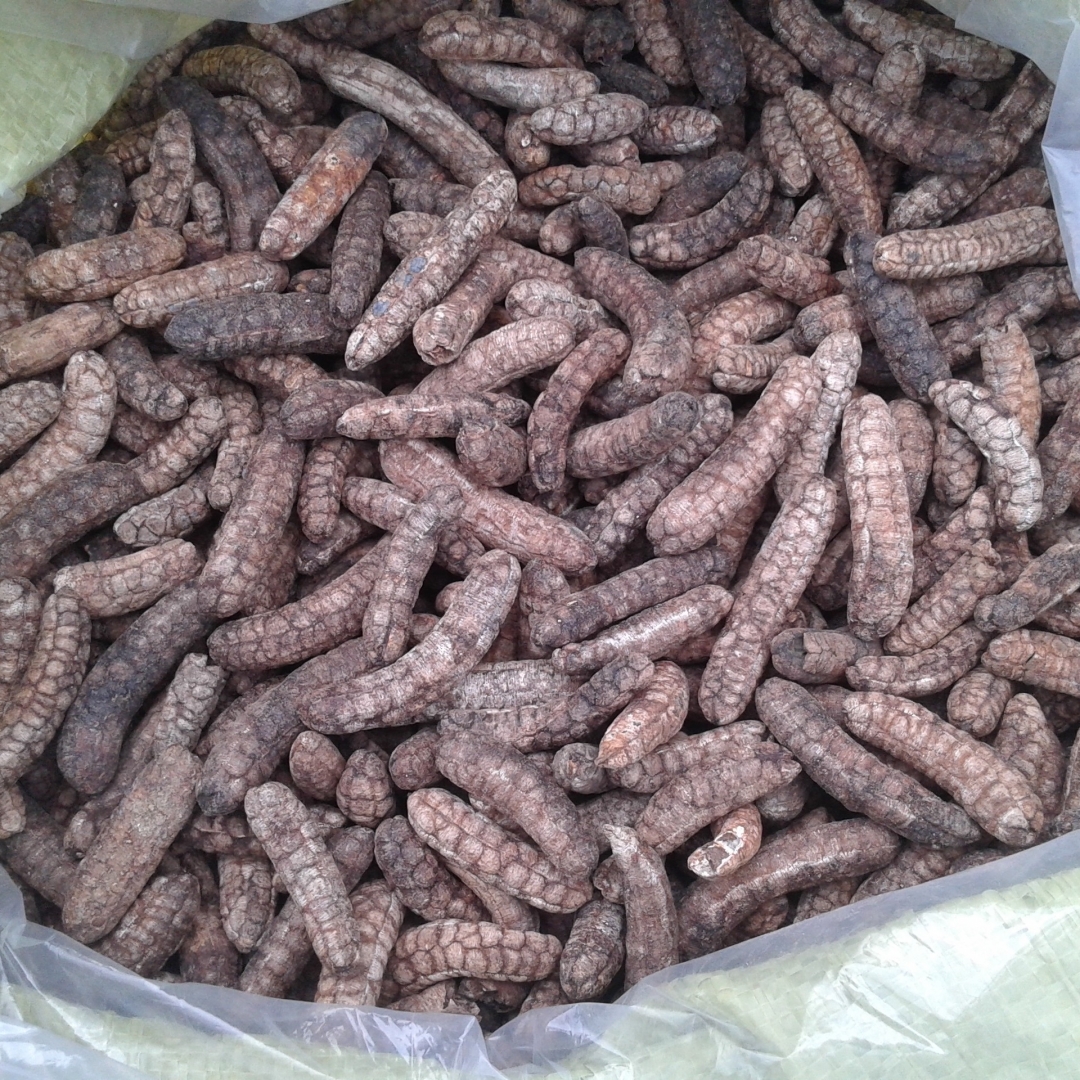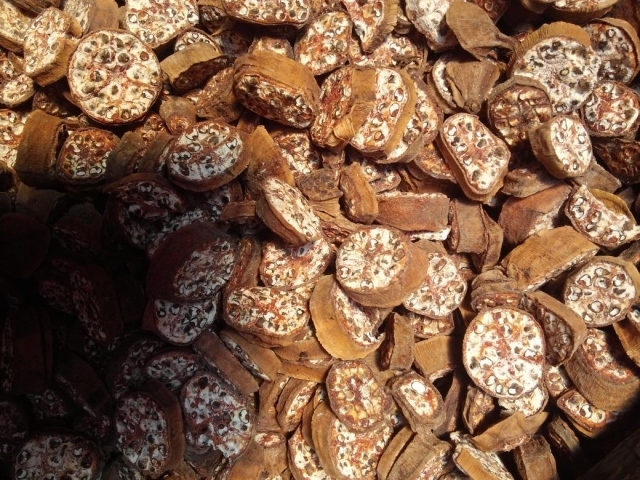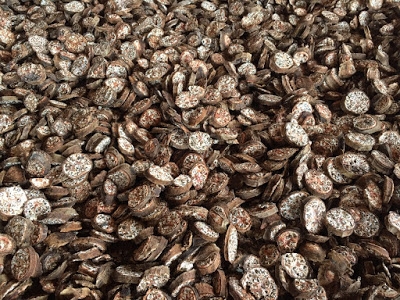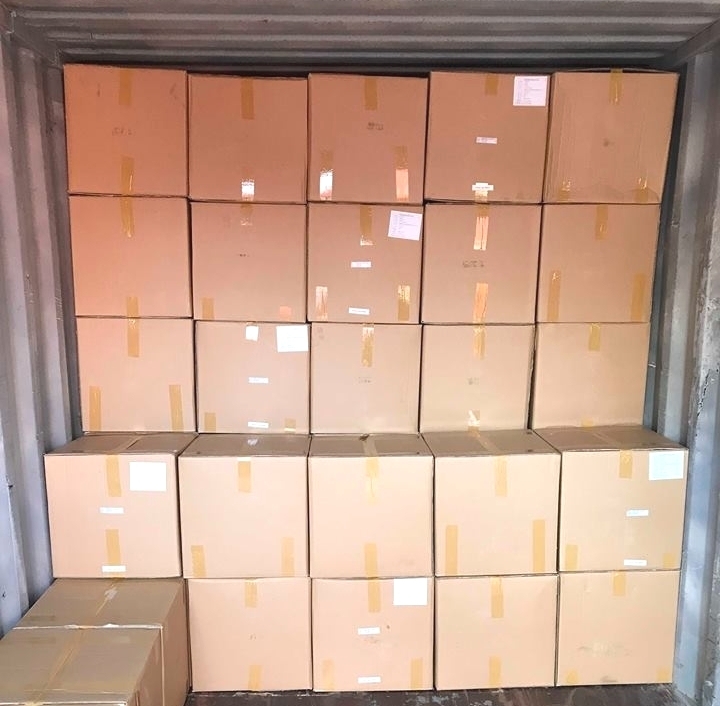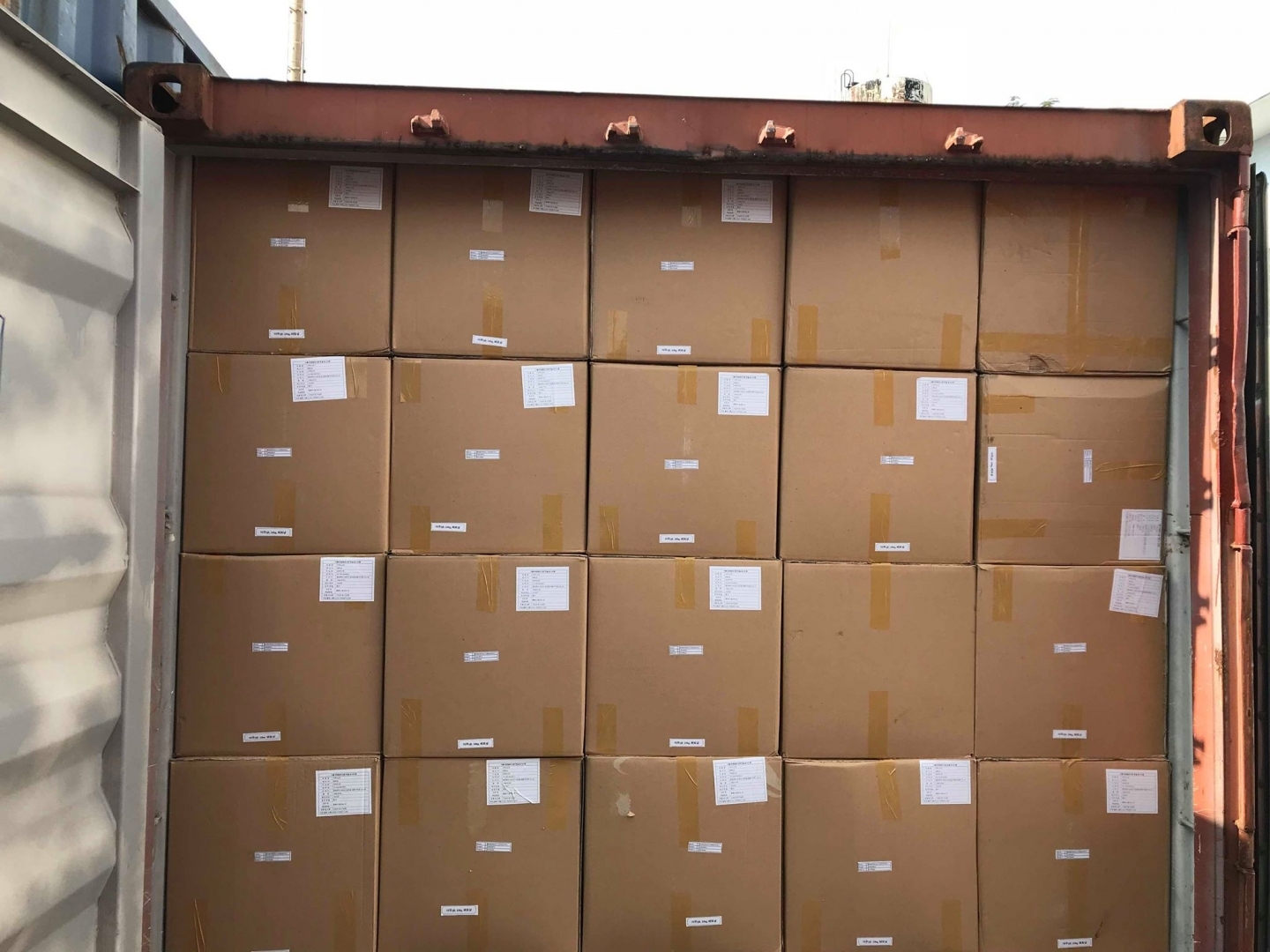 1. Detoxify the body
Being rich in Pectin, bananas are a natural way to detoxify the body very effectively.
2. Enhance eyesight
Bananas contain Vitamin C, vitamin A, which help to improve eyesight.
3. Help increase blood volume in the body
Lack of iron will make the body often tired, reduce metabolism and cause weight gain. Bananas are high in iron, which will help you improve this condition.
4. Reduce blood pressure
Doctors say low calorie and high sodium intake is associated with reducing blood pressure and stroke.
5. Fight against cancer
Antioxidant called Delphinidin has properties against tumors.
6. Prevent against disease
Although bananas do not have Vitamin A, they have the ability to help the body limit vitamin A deficiency.
7. Rich in energy
Bananas have a lot of energy, be rich in glucose. Eating before exercise helps you have more energy and eating after training helps you recover faster.
8. Help strengthen bones
Although bananas do not contain much calcium, they can promote the absorption of calcium by fructooligosaccharides.
9. Help with defecation more easily
If you have young children, this may work. The high amount of fiber in bananas makes it easier to flush out the waste, but it also helps people with diarrhea.
10. Reduce the amount of bad cholesterol
Bananas contain Vitamin B6, which is good for the heart and immune system by reducing bad cholesterol.
11. Feel full longer
Unripe bananas have a lot of resistant starch, which helps to reduce digestion, reduce appetite and increase fat burning.
12. Stable blood sugar
The amount of protein and healthy fats from bananas will slow down the absorption of blood sugar, helping to stabilize blood sugar.
Hope the chance to cooperate with you soon!
#vietnamsupplier #makeinvietnam #suppliervietnam #productsvietnam #factoryvietnam
#materialinvietnam #EVFTA #vietnamimportexport #goodsfromvietnam #manuafacturevietnam
#foodvietnam #agriculturalvietnam #localvietnamcompany #vietnamexport #oganicbyvietnam
VINAHUGO COMPANY LIMITED
Hotline1 : 0084962944933 whatsapp/ wechat
Hotline2 :0084962944933 whatsapp/wechat
Website : Vinahugo.com
Email: vinahugo.info@gmail.com & Info@vinahugo.com
Address: 4th Street , Truong Thanh ward, District 9, Ho Chi Minh city.Vietnam country